Online Learning Resources – In Response to COVID-19
With face-to-face training cancelled and most construction work on hold due to COVID-19 this web page has been created to share information about training resources available online.
In normal circumstances a lack of time is often a barrier to training so for many this shutdown is an opportunity catch up on some professional development.
GCTG are providing this information as a service. We are not receiving payment to promote any of the training courses or products listed on this page.
If you have any suggestion for resources to add to this page please email using the link below.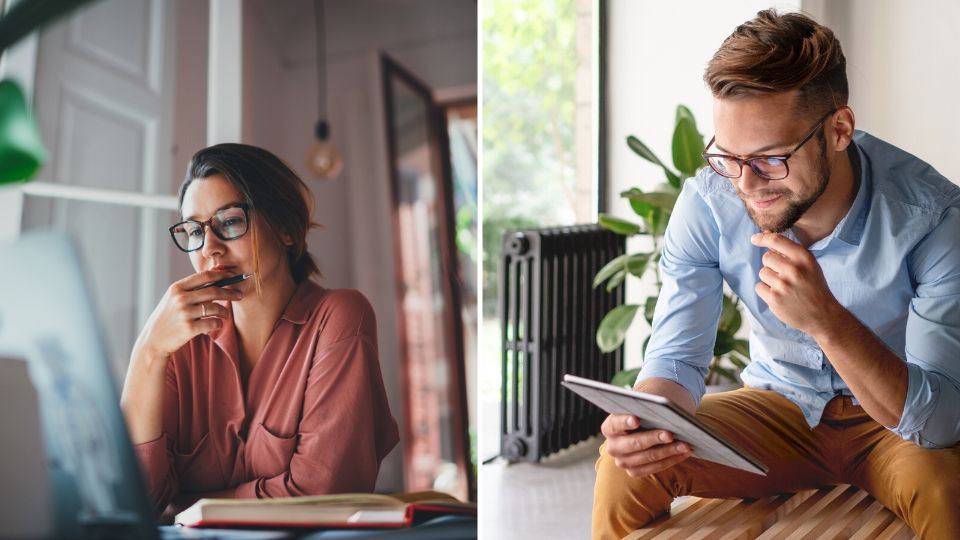 Not Recommendations
The links provided below are suggested resources for you to explore. GCTG has no control of the quality of the training and services listed on this page.
Furloughed Staff
Furloughed employees can take part in training activities subject to some rules about minimum pay. For more information please visit While you're on furlough
Apprentices
The government has issued guidance in relation to apprentices, the majority of which relates to training arrangements.  More information
Updates from the CITB
The CITB are releasing daily updates about the changes they have put in place. This includes selected courses which have been approved for online delivery.
For the latest CITB updates please use this link
CITB SSP Courses
The CITB have given approval for the following SSP courses to be delivered online.
Heath & Safety Awareness
SMSTS and SSSTS Refresher
CITB Skills and Training Funding
From 1 April 2020 Skills and Training funding includes Leadership & Management and Training to improve Productivity. In response to COVID-19 other development activities have been added and funding is now available to companies with up to 250 PAYE employees.
Employers with over 250 PAYe employees can access The Leadership and Management Development Fund
Digital Leadership Workshops
Developing Digital Leadership Skills comprises a series of workshops from GCTG and is a programme funded by the CITB.
NHBC
The NHBC are providing daily free online courses . Follow NHBC on social media for updates. Link
Training from NFB
The NFB offer a range of training; use this link and in the menu click on Training
Again follow NFB on social media.
LinkedIn Learning Courses
As you may know LinkedIn offer learning courses in a wide range of subjects. This is a paid for service but you can sign up for a one month free trial.
Tech Skills from PURALSIGHT
PLURALSIGHT have made all of their courses free in April. This includes MS Project and Revit. We suggest search the site for other courses that may be of value. Link
We have no experience of their provision.
Video Training  – Shout Out Safety
Gloucestershire company Shout Out Safety offer video-based, accredited training, including short construction related courses.
More information here
Elearning From Nimble
Nimble are a Gloucestershire eLearning company who are offering a free COVID-19 awareness course plus a range of Commercial eLearning courses.
Create your own Elearning.
If you are considering creating your own learning resources Nimble offer an eLearning authoring tool and an LMS with flexible pricing plans including pay as you go.
MailChimp Traning
Sam Johnstone from Secretarial and Administration Management (S.A.M) is offering Mailchimp training via a combination of a live Zoom session and home study. Email  training@samjohnstone.com for more information.
Open University
Now might be the time to explore the Open University course that has been on the backburner. Link
Online courses from Udemy
Udemy offer over 100,000 online courses. Look out for the special offers Link