Welcome
Gloucester Construction Training Group (GCTG) was established in 2004 and is a not for profit membership organisation funded by the CITB.
The focus of this group is to:
Support training within the construction sector
Promote construction as a positive career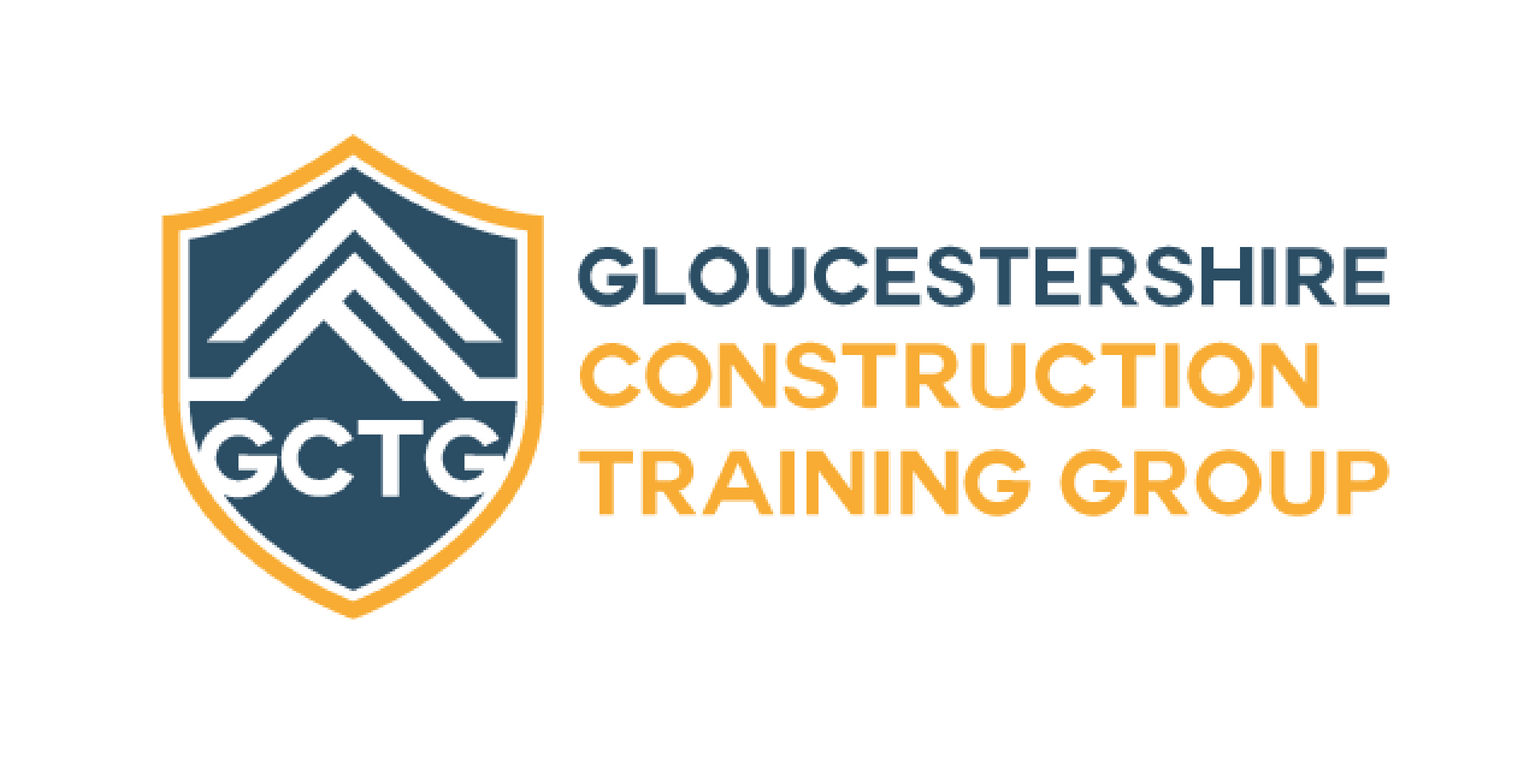 Digital Leadership in Construction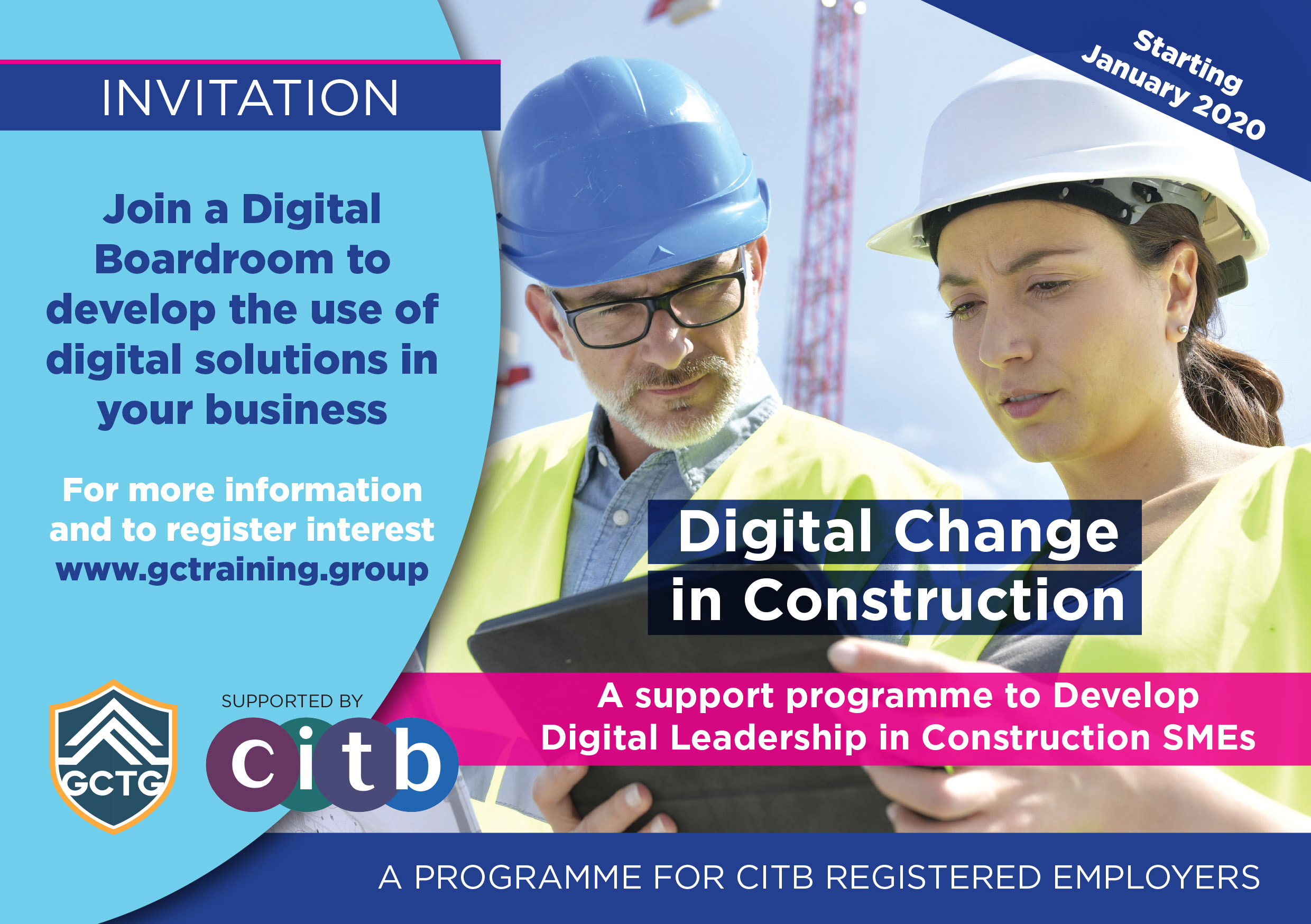 Digital Change in Construction is a subsidised programme of support to help employers increase the use of digital solutions to improve business performance.
Join like-minded companies in identifying repetitive, time-consuming or error prone tasks that can be streamlined by digitalisation.
Receive a package of support including finding digital solutions to meet your needs, evaluation of the benefits, managing cultural change, successful implementation and an understanding of the technical issues.
The first meeting is on 26 February in Gloucester, use the link below to book your place.
Meaningful Work Experience in Construction – 26 February 2020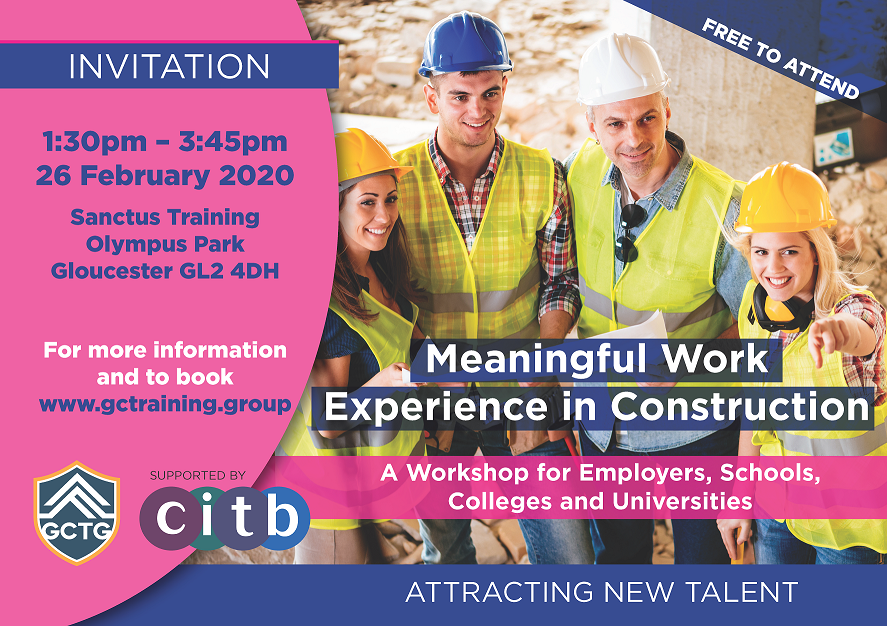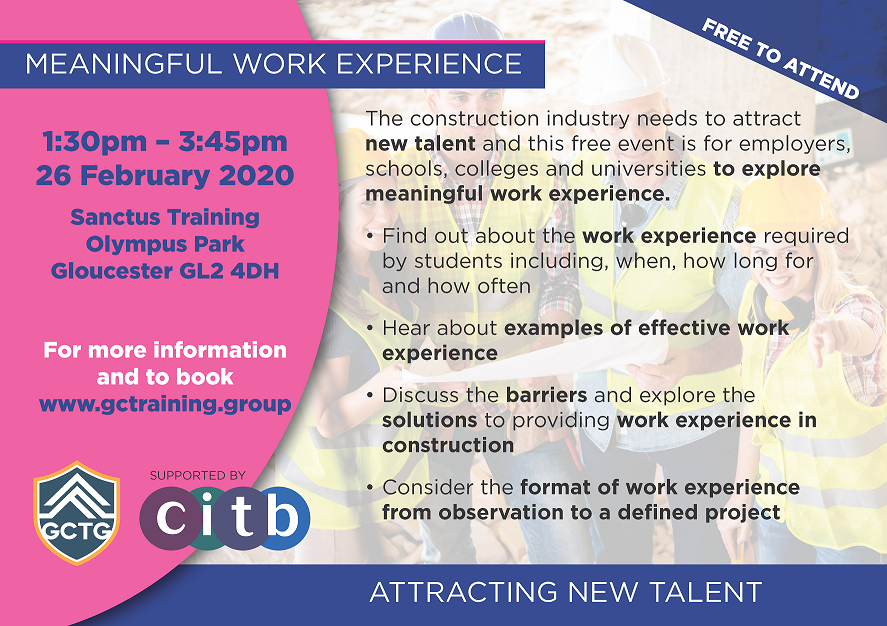 Students need to experience the world of work
Schools, colleges and universities need placements for their students
Employers need to attract new talent.
Yet providing meaningful Work Experience in Construction can be challenging with many barriers.
Purpose of the Workshop
This workshop is an opportunity for all involved to explore the barriers and practical solutions. We'll also hear examples of effective work experience.
Those organisations responsible for arranging work experience will have the opportunity to explain their requirements.
For more information click the button below:
Mentoring Apprentices in Construction – March 2020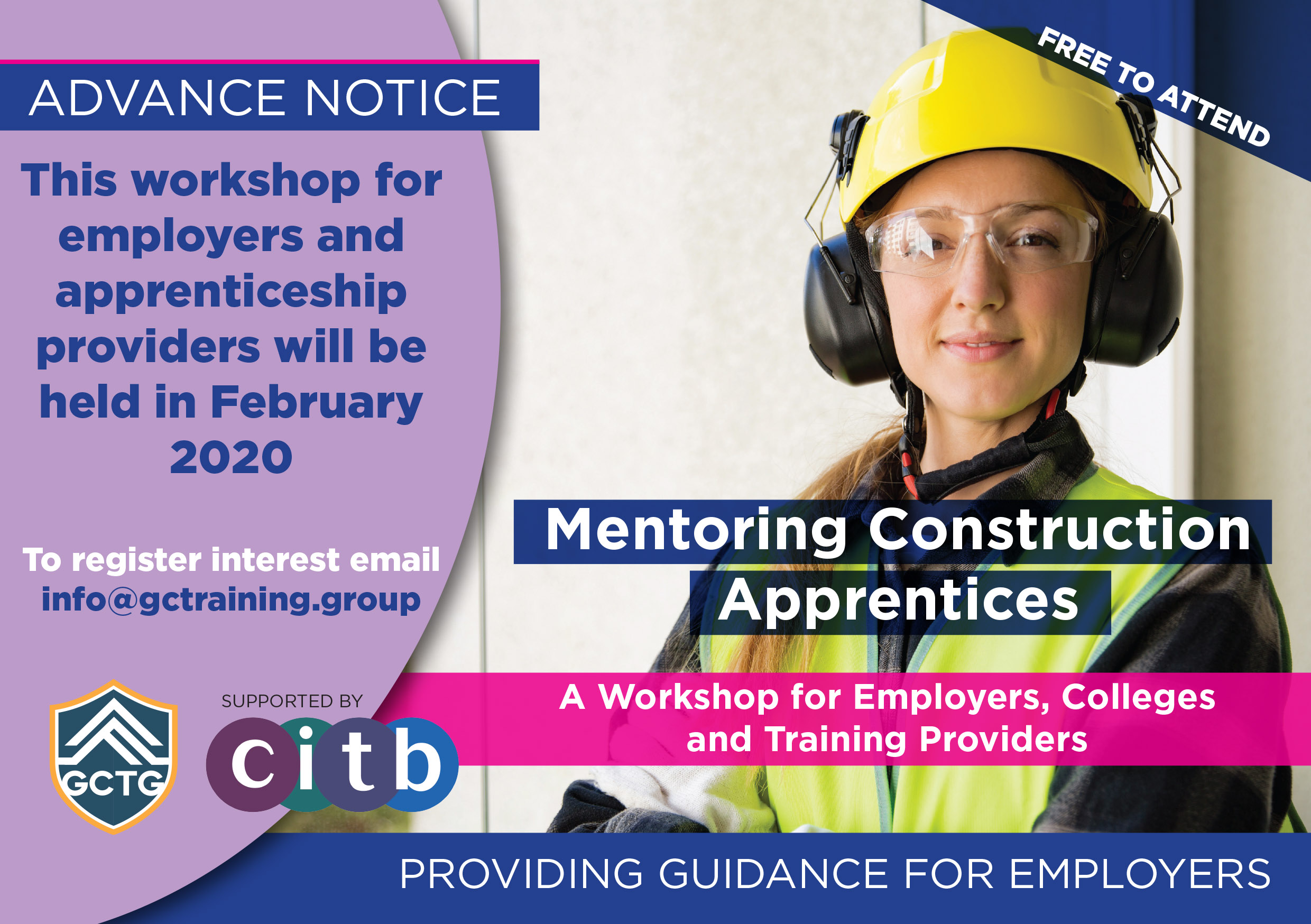 The benefits of employing apprentices are substantial but it does bring additional responsibilities and challenges. From time to time, they may need additional support to keep them on track and motivated to complete their apprenticeship.
This workshop is to provide guidance to employers in Mentoring an Apprentice. Topics will include monitoring progress, dealing with personal issues, unsatisfactory performance, managing highflyers and what to do if the apprenticeship provider is underperforming.
Discounted Training
GCTG negotiates discounted training on behalf of its members which results in considerable savings.
Course Booking Service
GCTG provides a course booking service to reduce the administration involved in arranging training.
Source Training Provision
GCTG helps members find training providers for a wide range of courses including bespoke solutions.
Links to Industry
The group acts as a hub between members and the wider construction sector gathering and disseminating information.
Construction News Updates
Members receive construction news and updates via newsletters, the GCTG website, social media and by email.
Links to Construction Events
We inform members of construction-related events hosted by industry stakeholders.
Membership
Membership is open to all construction companies in Gloucestershire and the M4 corridor in North Wiltshire. CITB registered companies may receive additional support.
Membership costs just £50 + VAT for 12 months. Please send all membership enquiries to info@gctraining.group or call 07543 185045
Members range from large employers operating over a wide geographical area to small local contractors. They complete a wide range of work from main contractors completing major complex projects to general builders and specialist contractors.