CITB Funded Projects 2018 – 2019
GCTG has secured funding from the CITB to manage four projects on behalf of the wider construction industry.
If you would like to find out more about these projects or wish to be involved please email info@gctraining.group or call 07543 185045.
Construction Skills Conference – 1 November 2018
Construction Careers Event – Spring 2019
Construction Training Roadshow – July 2018 > March 2019
Schools Trades Roadshow – September 2018 > March 2019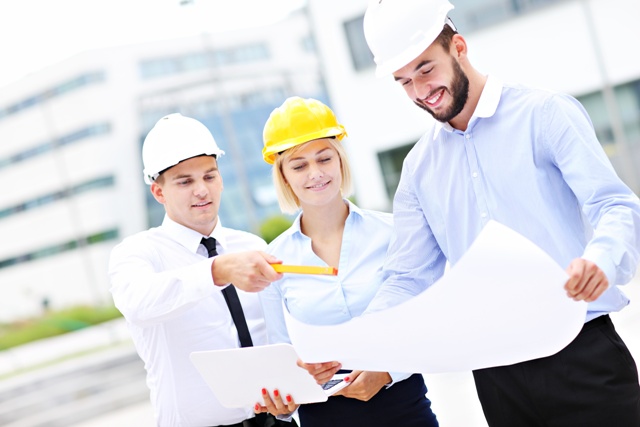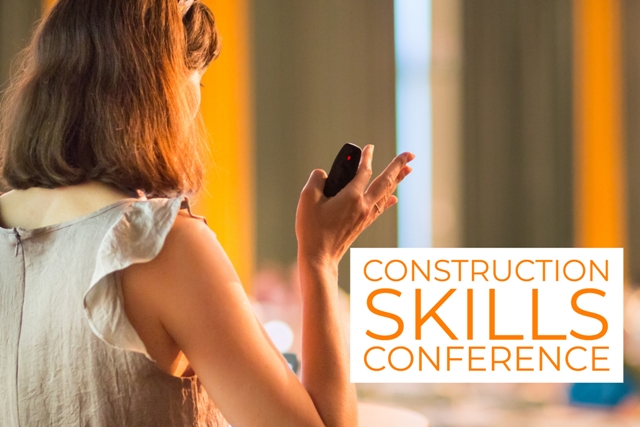 Construction Skills Conference
1 November 2018 at Cheltenham Racecourse
In the autumn we will be hosting a Gloucestershire Construction Skills Conference with a mix of presentations and workshops to explore the solutions to the skills needs of the sector. Too often sector reports highlight the problem but do little to help SME develop effective strategies to tackle the skills shortages and skills gaps the industry faces.
This is not a careers event but a conference where construction companies and education stakeholders come together to explore and share effective practice to overcome skills shortages and gaps.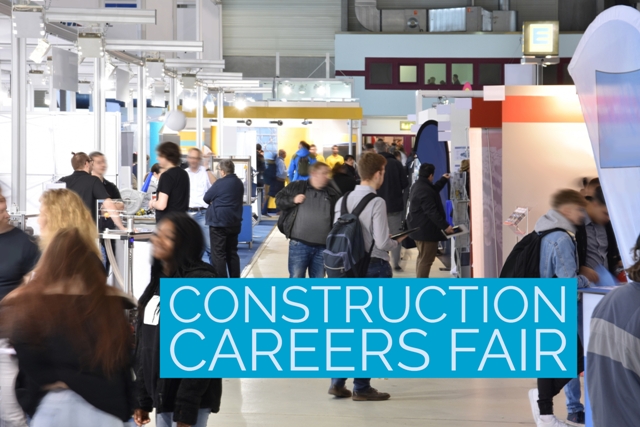 Construction Careers Event
It is not always practical for employers to arrange and market their own career events. This at a time when construction faces stiff competition from other sectors for the pool of talent that is available.
We will design and manage a Construction Recruitment/Careers event in the spring of 2019 that brings together construction employers with young people to talk about apprenticeships, graduate jobs, work opportunities and the fantastic career pathways in the industry.
The focus will be on opportunities, jobs, career paths and rewards to demonstrate that construction is a positive career option.
Construction Training Roadshow
The sector includes many SMEs and micro businesses who are working on smaller projects and in the domestic market. They are hard to reach as they do not attend industry events/networking meetings and their clients do not dictate the training they undertake or demand skills cards.
Between July 2018 and March 2019, GCTG will take information about training to SMEs/micro businesses by obtaining permission to hold pop up skills clinics in builders' merchants, site canteens and at stakeholder events.
We welcome support from Training Providers and Professional and Trade Groups.
Please email info@gctraining.group if you would like to host an event.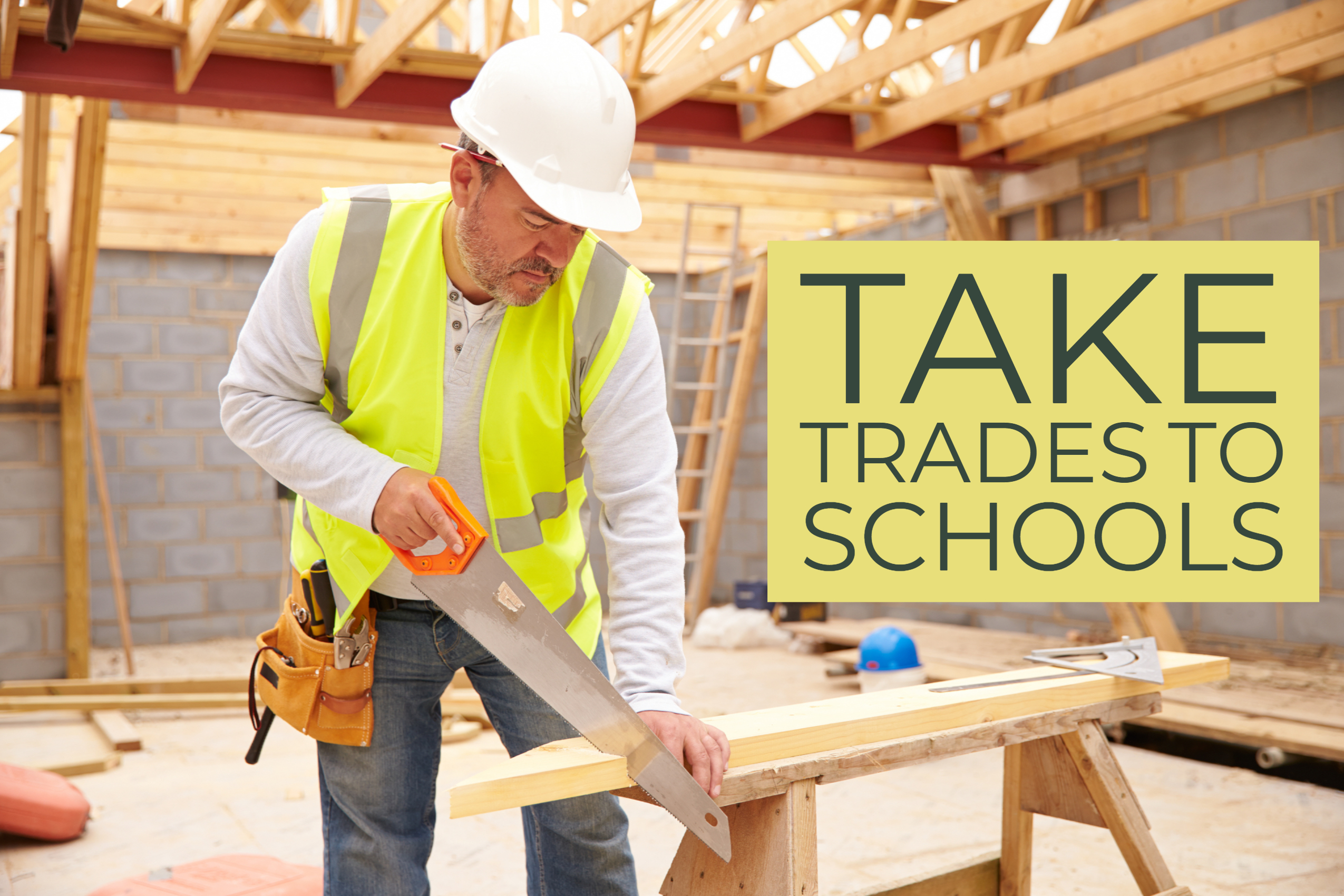 Schools Trades Roadshow
It is difficult to arrange school visits to construction sites, so between September 2018 and March 2019, GCTG will take 'construction' to schools. We will liaise with schools to link the presentation to the curriculum which will focus on 'trades' with practical demonstrations and where possible hands-on sessions.
This is an enhancement to the ambassador programme by including a practical element and aimed at the contractor who is not ready to take part in the Construction Excellence 'Adopt a School' programme.
If you would like to know more or for GCTG to visit your school please email info@gctraining.group