Developing Digital Leadership In Construction SMEs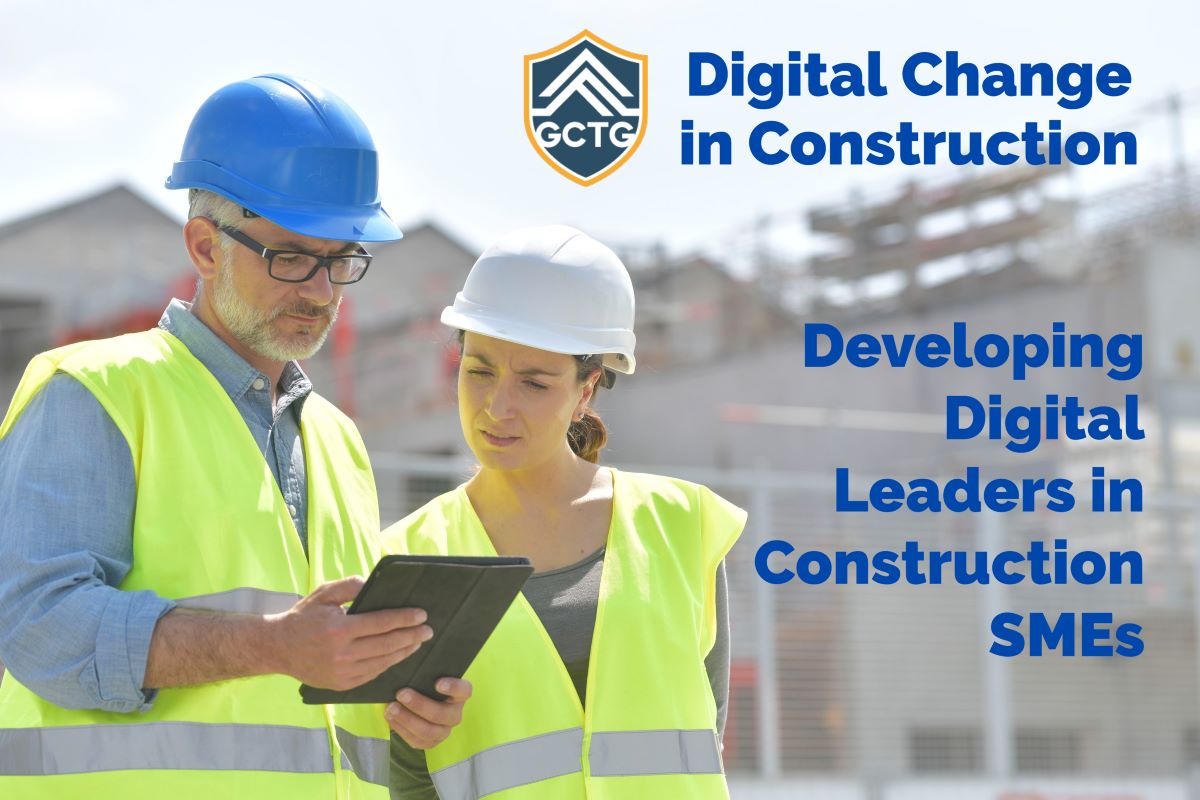 Digital Change In Construction Developing Digital Leadership Skills to increase
This project aims to give SMEs in the construction sector the skills they need to lead digital transformation and adopt new ways of working, whilst widening the sector's appeal to tech-savvy young people. It is part of a £1 million initiative funded by the Construction Industry Training Board (CITB).
Digital Change in Construction is a programme of support to help employers increase the use of digital solutions and so improve the performance of their businesses. It is led by not-for-profit organisation the Gloucester Construction Training Group (GCTG), working in partnership with local construction SMEs and digital experts.
Construction companies in Gloucestershire and surrounding counties will be invited to attend regular Digital Boardrooms, where groups of owners and managers will work with experienced facilitators to identify opportunities for business improvement and to gain the skills they need to lead digital change. There will also be Digital Discovery and Digital Focus events across the region to help managers explore issues, discuss solutions and develop competencies, with further support available through podcasts and online resources.
Launching in November 2019 with the first cohort in January 2020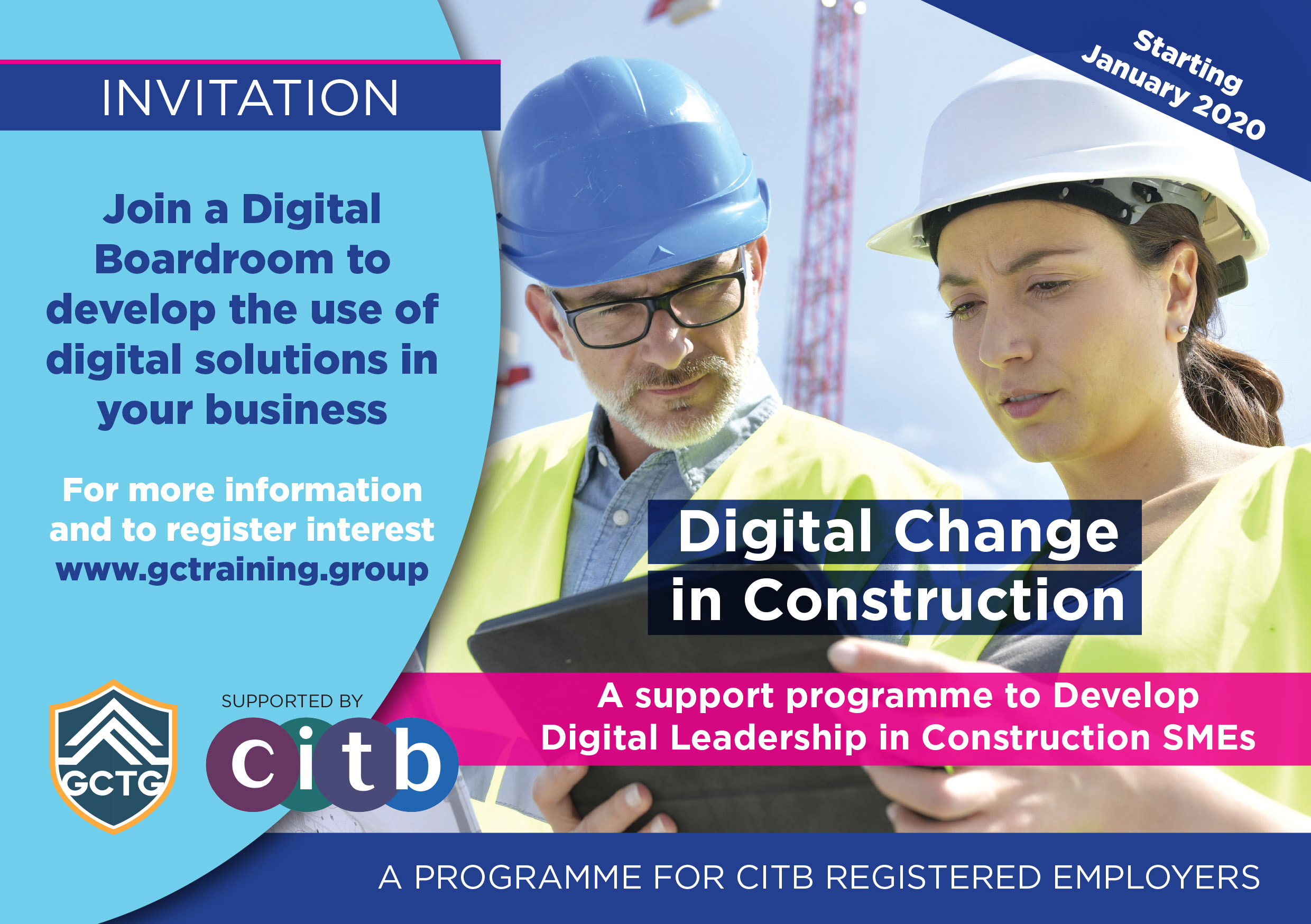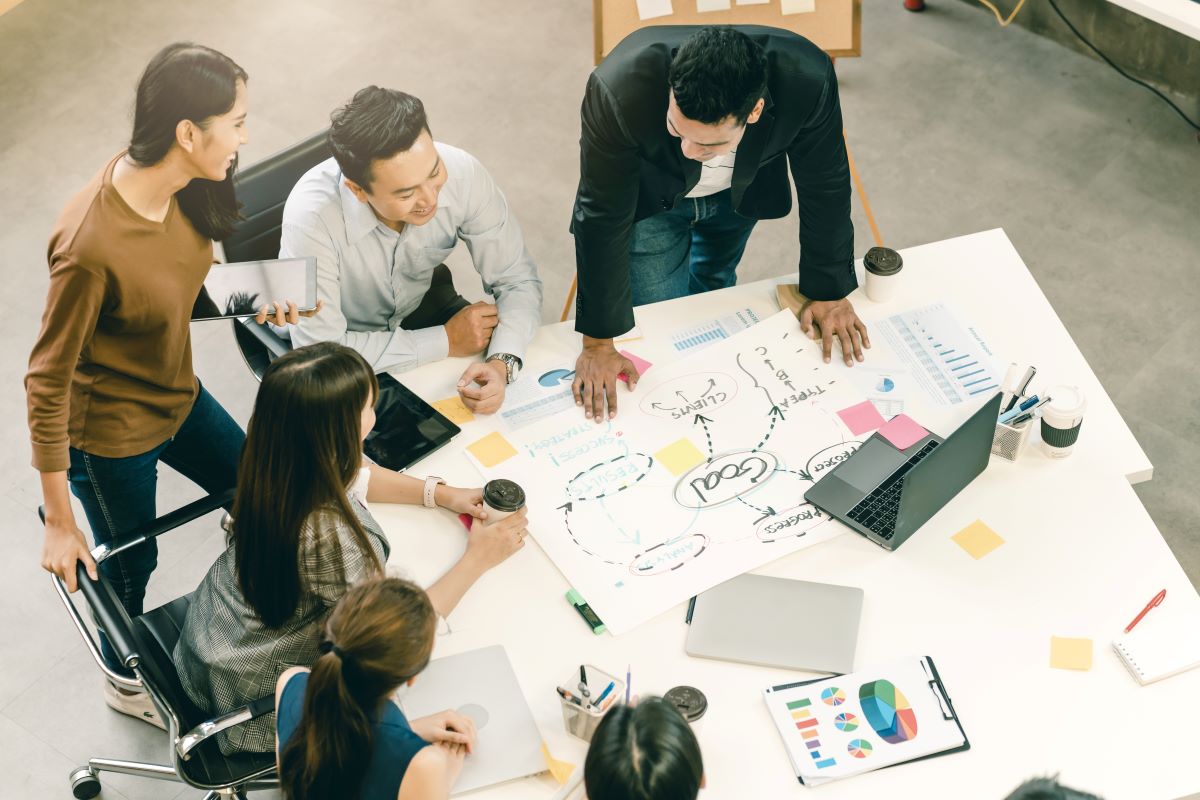 The initiative builds on CITB research which found that the construction sector can reap major rewards from digital skills and technology, but only if it takes decisive action in the next five years. The research cited both digital's ability to support new working practices and a range of new applications, from sensors to improve the efficiency of facilities management to drones to support site management.
One of the key challenges is that owners and managers of construction SMEs have limited time to drive digital transformation, according to Gerald Crittle, spokesperson for the GCTG.
"The leaders of these businesses have a growing interest in digital change but they need help in finding solution, evaluating the benefits and managing the change from long-established paper processes," he explains. 
"We aim to tackle this not by pushing specific technologies but by helping companies explore their business processes to identify repetitive, time-consuming or error-prone tasks that can be streamlined or removed using a digital solution. By providing an opportunity for owners and managers to step away from everyday demands and discuss ideas with their peers and digital experts, we hope to give them the information and digital leadership skills they need to initiate change."
"Digital offers tremendous potential to improve efficiency and introduce new services, but it can be difficult to change well-established practices," Gerald Crittle concludes. "This project will give Gloucestershire construction companies both information about digital's potential and the skills they need to manage change."
Employers and digital solution providers can register interest by emailing info@gctraining.group